Gran Turismo 6 Shows Up Again, This Time With Box Art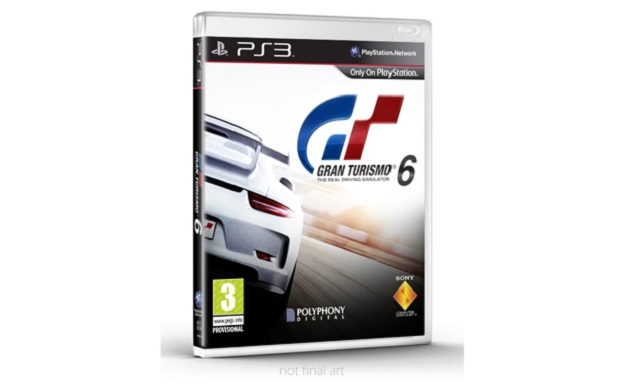 We recently mentioned that this fabled racer showed up on Newegg following Sony Executive Michael Denny's claim that the game would be a PS3 exclusive, but the Italian retailer Multiplayer has taken the hype factor one step further by adding some unofficial (and impressive) box art to their listing.
The release date stands at November 28th and is paired with the expected $59.99 price tag. But we're still curious as to whether or not the game will only be available for PS3, or if, given the proximity of release, the PS4 will see a new Gran Turismo as well.
Sony has yet to comment on the game's status, nor have they confirmed the box art, but we're bound to hear more about the title at this year's E3.
We'll keep you up to speed as the game finds more of the spotlight.
Source: Destructoid
04/23/2013 02:15PM