Dragon's Crown Gets A Release Date, Limited Vita Compatibility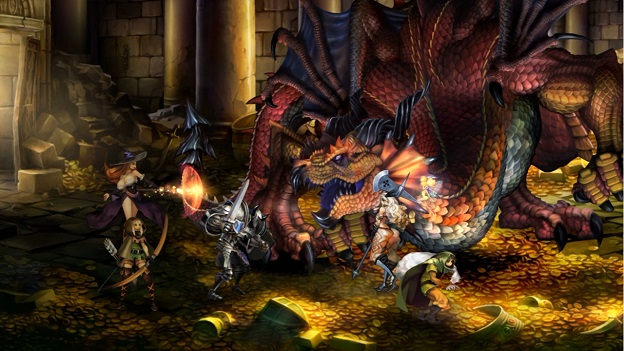 Atlus' new action-RPG, Dragon's Crown, has finally been given a North American release date. On August 6th, the title will be heading to PS3 and PS Vita, for $50 and $40 respectively.
The teaser trailers and media we've seen thus far have repeatedly highlighted the importance of the online aspects of the game, which will allow up to four players to play through the same dungeons cooperatively. Unfortunately, Atlus recently confirmed that, although the game will be playable on two platforms, cross-platform multiplayer will not be supported.
You will, however, be able to transfer your save files between systems, so at least you can take your 2d sprites on the go.
Source: Siliconera
04/23/2013 02:20PM