Heavenly Sword Is Getting A Movie Too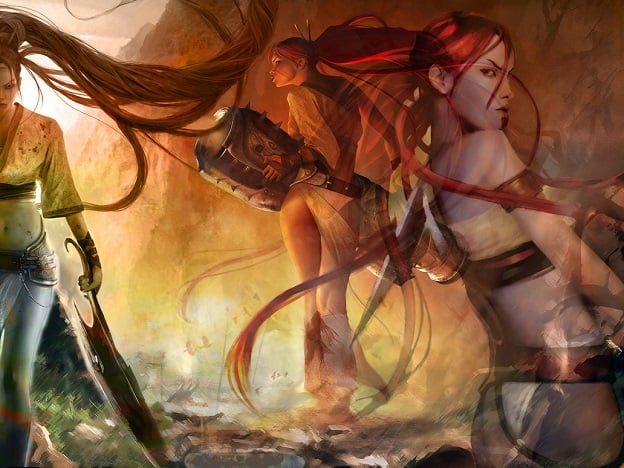 Although everyone's favorite Lombax has taken the adaptation world by storm with a recent movie announcement, Variety, the source that brought us the big-screen news, has also confirmed that Ninja Theory's Heavenly Sword will be seeing a CGI movie as well. What it will not be seeing, however, is the actual big screen, as the film will be heading straight to home video.
This is a strange choice to say the least, considering several years have passed since the hack-and-slash's PS3-exclusive debut. Sure the game was pretty enough, but it was also about six hours long and didn't really improve upon the atypical "heavy and light" combat formula—in fact, it made it worse with superfluous stance mechanics.
But the game certainly has interesting characters going for it, so here's hoping that the film's producer, Blockade, can bring Nariko and Kai to life in brilliantly animated fashion.
Source: Destructoid
04/23/2013 02:30PM