Is Bethesda Working On A New Game Called Endless Summer?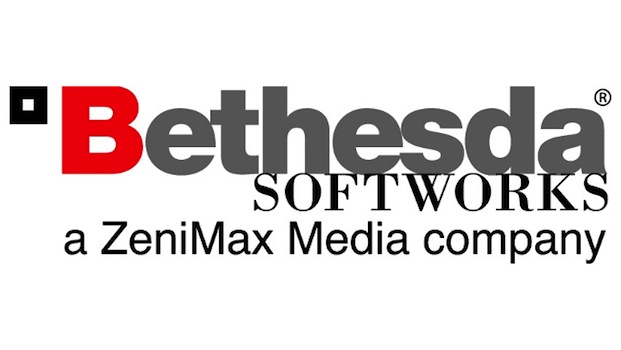 Recently, Bethesda announced a brand new game: The Evil Within. They're publishing this game, not developing it, which means that their development house is currently free to twiddle their thumbs. Though, they're probably working on a new game. We don't know yet.
The Australian Classification Board recently received a submission from Bethesda Softworks and Zenimax for a game called Endless Summer, a survival horror title that will feature strong horror themes and violence.
It's important to note that Bethesda Softworks is the studio's publishing wing, meaning that Bethesda themselves are not developing Endless Summer. This seems a little strange when you consider that they just announced another survival horror title: The Evil Within.
There's no evidence to suggest that Endless Summer is TEW's codename within the Australian territory, but I wouldn't be surprised to find out that they're the same title.
04/23/2013 04:35PM