THQ Still Owes Several Companies Money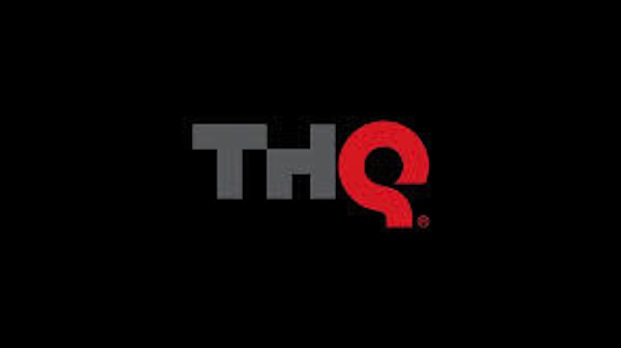 What do Codemasters, Double Fine, Microsoft, and Sony Pictures all have in common? THQ all owes them money!
Codemasters announced that THQ owes over $1 million. Though, the money trail is a little fuzzy.
Double Fine is owed $595,000 for their work on Costume Quest and Stacking. Microsoft is looking for over $1 million as well. $888,000 of that money is for Microsoft Leasing, while the remaining amount is owed to the Microsoft Corporation.
Sony Pictures is looking for $363,000 for their work on the Company of Heroes 2 movie.
THQ filed for bankruptcy back in December of 2012. Since then, they've been selling off their assets. They made an additional $6.5 million selling off the rights to Darksiders, Homeworld, and Red Faction.
04/23/2013 04:35PM