Lionhead's New Boss Is An MMO Specialist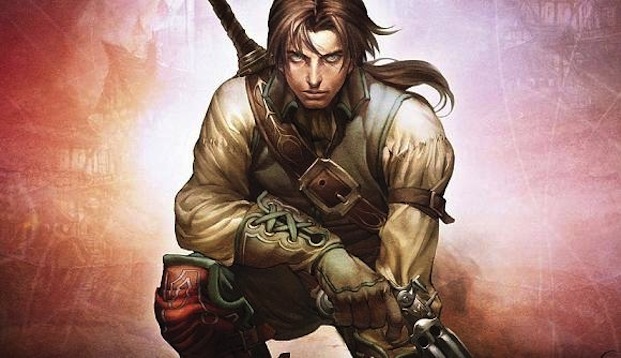 John Needham, former CEO of Cryptic, is now the boss at Lionhead Studios, known for their work on the Fable franchise.
If the name Cryptic doesn't ring a bell, it should. They're the guys who made City of Heroes. He's also worked with Sony Online Entertainment and Marvel Heroes developer Gazillion Entertainment. So yeah, he is an MMO specialist.
"John's deep understanding of all aspects of the gaming industry, from subscription-based, massively multi-player to client-based console and free-to-play online, PC and mobile experiences, will be a huge benefit to Lionhead and European Studio operations more widely," Microsoft said.
This is an interesting turn of events when you consider the whispers around the gaming world that Lionhead is making an MMO of some kind. Don't get your hopes up, Fable fans, because it's reportedly a new IP.
Crap, I got my hopes up too.
04/23/2013 04:40PM