Rayman Legends Coming to Vita?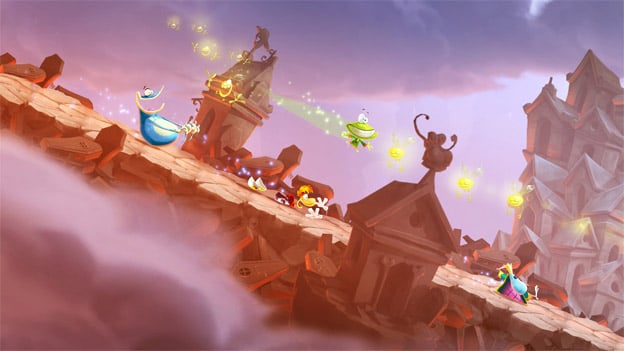 Rayman Legends was originally supposed to be a Wii U exclusive but very quickly started to fool around with other consoles. Earlier this year, Ubisoft revealed that the game would be coming to the Xbox 360 and PlayStation 3, but now we're hearing a rumor about a Vita release as well.
The information comes from a Spanish website called fnac.es, which has a listing the Vita game. That being said, a Vita release makes sense. Hooking up the Vita to the PlayStation 3 would give the game all of the touch screen capability that it has on the Wii U, so the transition wouldn't be tricky.
But what's really odd is the release date itself. The listing indicates that the title will be released on August 29th, but, according to Ubisoft, the console versions have a September release window.
Source: Joystiq
04/24/2013 02:00PM