Star Trek Multiplayer Doesn't Work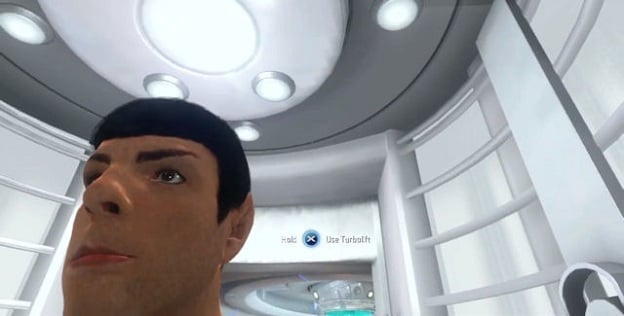 Star Trek, the video game, has just been released on PC, Xbox 360, and PlayStation 3. The game originally advertised co-op play with drop-in/drop-out multiplayer that puts you in the shoes of Kirk and Spock. It's a fanfiction writer's dream.
Unfortunately, the drop-in/drop-out functionality on the PC is totally broken. PC users have been reporting several issues with the title. And many of them, including the inability to join a co-op game, have been pretty devastating. What's worse is that the game doesn't have an A.I. backup for the second character. If you can't find a friend, you will, essentially, be forced to play the game solo on the current PC version.
According to GameZone.com, this glitch is literally affecting all PC users of the game. The Xbox 360 and PS3 versions appear to be unaffected.
Source: Gamezone
04/24/2013 02:05PM