Nintendo To Discontinue The DS?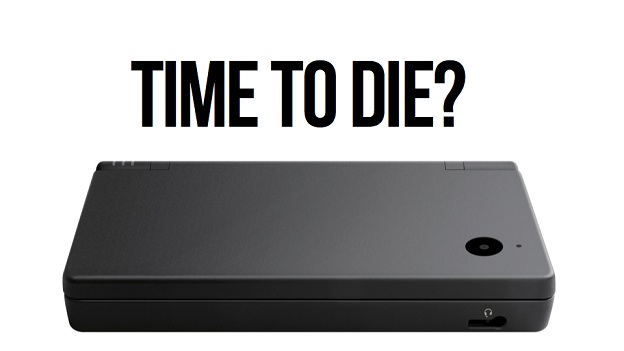 It is a day that every system must eventually face: the day when its production run is cancelled. It happened to the PlayStation 2 at the beginning of this year and now, it appears, the Nintendo DS might be next.
In their yearly financial results, Nintendo includes the outcome of the previous year's sales and a forecast for the coming fiscal year. In this year's forecast, though, the column that would typically contain numbers for the Nintendo DS was left conspicuously blank.
While this doesn't pass for an official announcement, it's unlikely that it's simply a typo. Also, with the 3DS serving as Nintendo's primary focus, it only makes sense for them to cease production of the previous model and continue to shift consumer attention toward their newer hardware.
Source: Arabic Gamers
04/24/2013 02:10PM