RUMOR: Call of Duty: Ghosts Is The Next CoD Title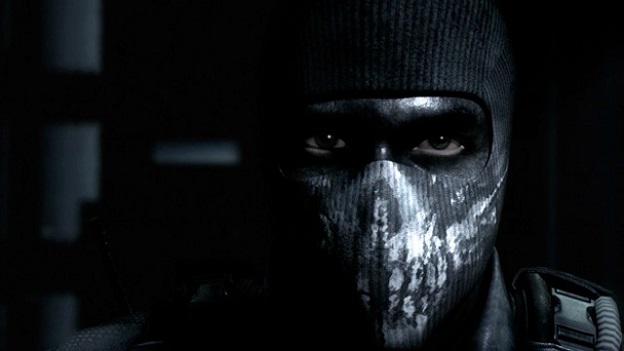 A recent posting on a retailer in the UK, coupled with an allegedly leaked ad from Target, both indicate that we'll be seeing a new Call of Duty this year. Better still, they've given us a title: Call of Duty: Ghosts.
This information is as rumor-riddled as it comes, but Activision's launch history lends credence to the obscure claim. The retail listings, which have since been taken down, detailed a November 5th launch date, which fits with the publisher's time frame perfectly.
Does "Ghosts" hint at a stealth, or even sniper element to be included in the next CoD? Probably not. Will this rumor see some attention at this year's E3? And will the next CoD, be it Ghosts or anything else, be available on current or next-generation systems?
Quite frankly, we have absolutely no idea. Activision has stayed quiet thus far, but we'll update you as the rumor becomes clearer.
Source: Shacknews
04/24/2013 02:30PM