Nintendo Of America Gets A New President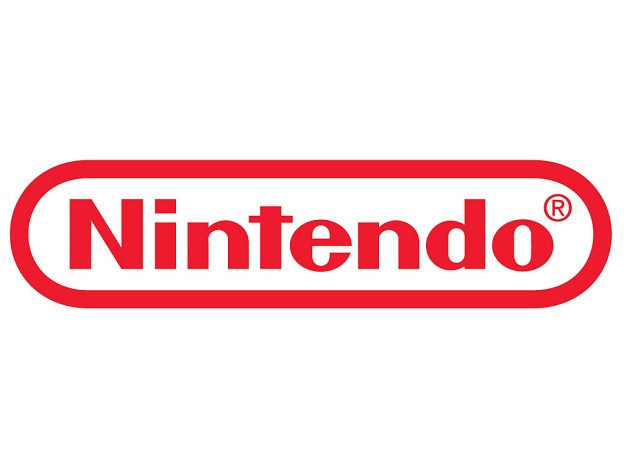 It's no secret that Nintendo hasn't entered 2013 with flying colors, as recent Wii U sales figures have indicated. However, the company clearly isn't content with stagnation. Heading a string of hat-changing is the news that Nintendo's North American operations will now be led by Saturo Iwata, currently a leading Nintendo executive, who will be adding the title of CEO to his list of duties.
The current CEO, Tatsumi Kimishima, was recently promoted to the position of Managing Director of Nintendo. In his place, Iwata will now keep track of corporate analysis and administration, as well as the general affairs of the company. Unlike Kimishima's case, the current managers of those divisions will be stepping down later this year as Iwata comes into play.
Nintendo is seriously shaking things up in the top brass, and they surely have a good reason for doing so. Perhaps this change of management will help give this gaming titan an edge in the coming generation. Their stateside actions could certainly use a shot in the arm.
Source: develop-online
04/24/2013 02:30PM