XCOM Shooter Has Evolved Into Something New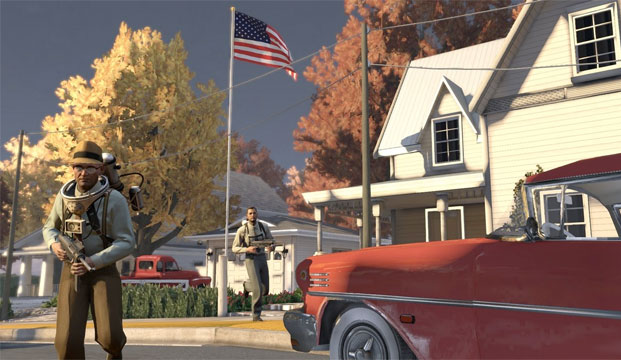 A while back, 2K unveiled a new first-person shooter from their Marin County studio. It was the newest entry in the XCOM franchise, a series that had been entirely dedicated to the strategy genre. People weren't too happy with this development. Since the announcement, we've seen the release of XCOM: Enemy Unknown, a turn-based strategy game developed by Firaxis that was incredibly well received by critics and fans. We haven't, however, seen anything concerning that XCOM FPS from 2K Marin.
Eurogamer has the scoop about how that FPS title has evolved into a brand new game called The Bureau, a squad-based tactical shooter. It seems that The Bureau may include the same themes as any XCOM title would, but its recent divorce from the franchise may actually give it a better chance in the market.
Plus, 2K's ability to properly handle the XCOM franchise gave gamers some faith, right? Don't be surprised if we see more information regarding The Bureau at E3 in June.
04/25/2013 12:05PM