Crusader Kings II Dates Fourth Expansion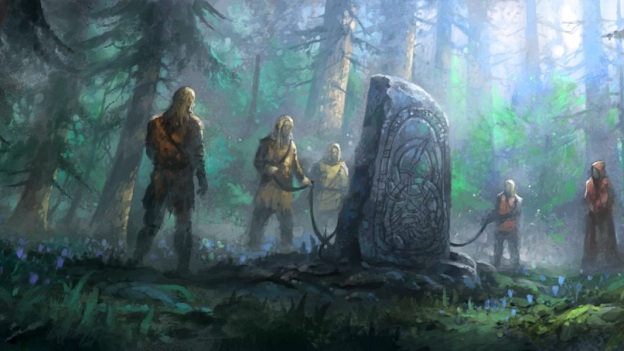 Crusader Kings II—notable for its complex social, political, and military simulation—garnered a lot of positive attention when it launched early last year. Since then, it has already seen a wealth of DLC, including a trio of expansions. Now the fourth such expansion has been unveiled and dated.
Crusader Kings II: The Old Gods moves the timeline back, prior to the Pope's call for the crusades and into an era when pagan beliefs still hold sway in Europe. On the functional side, in addition to moving the game's starting point back a couple hundred years, The Old Gods also adds river-going vessels, a new map, and new factions to vie for control. The expansion is slated for release on May 28.
Source: News 10
04/25/2013 02:25PM