Guilty Gear Vita Slammed For False Advertising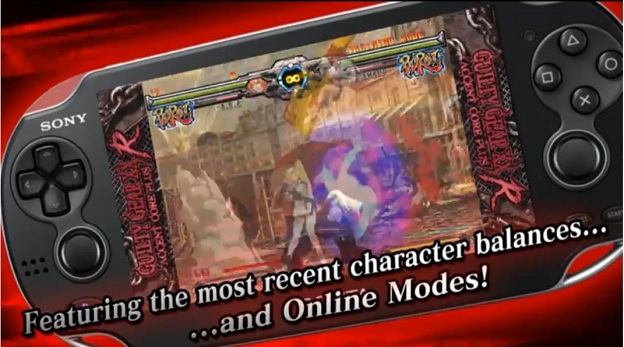 Advertisement in general should always be taken with a grain of salt. Sometimes the specifics of certain features, such as gameplay hours and number of customizable costume parts, are a little overblown, or at least massaged a bit to make them more impressive. When a feature proves to be an outright fabrication, though, a serious line has been crossed.
Such is the case with Guilty Gear XX Accent Core Plus R on the PlayStation Vita. The first Vita-native version of the popular fighter, it was announced at the beginning of the month, then released this last Tuesday with a launch trailer that promised online play and a PSN store page that indicated the game had Network-based multiplayer.
The truth of the matter is that GGXXAC+R only allows multiplayer in Ad-Hoc mode. The response to this issue has been timely, if ineffectual. The offending trailer has been altered to remove the line about online play. Between this and its 4:3 aspect ratio, leaving large borders on either side of the screen, the Vita version of this game certainly seems a bit phoned in.
Source: Reddit
04/25/2013 02:55PM