Steam Starts Subscription Support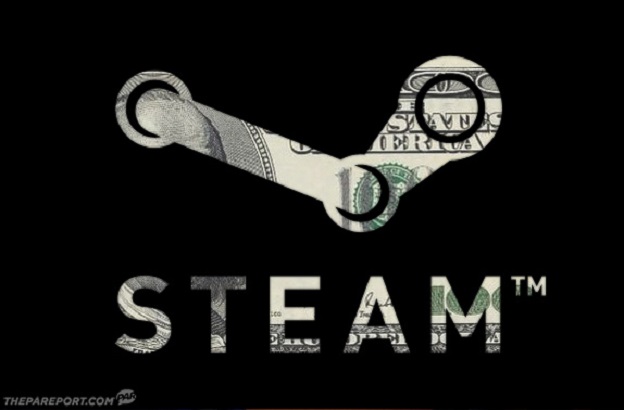 The massive distribution medium that is Steam recently confirmed that it will be extending its reach even further by adding pay-as-you-play functionalities to the repertoire. Steam members can now use the network to pay for monthly/yearly subscription fees, directly through their respective publishers.
The poster child for the new payment option will be Darkfall: Unholy Wars, but bigger names are expected to hop on the bandwagon soon enough.
There are limitations on the subscriptions option, however. You won't be able to pause a subscription through Steam, but you can cancel and renew previous subscriptions. Gifting a subscription is also unavailable at this time, and one Steam account cannot be used for multiple subscriptions.
Source: Shacknews
04/25/2013 02:00PM