Phoenix Wright HD Trilogy Gets Pushed Back Again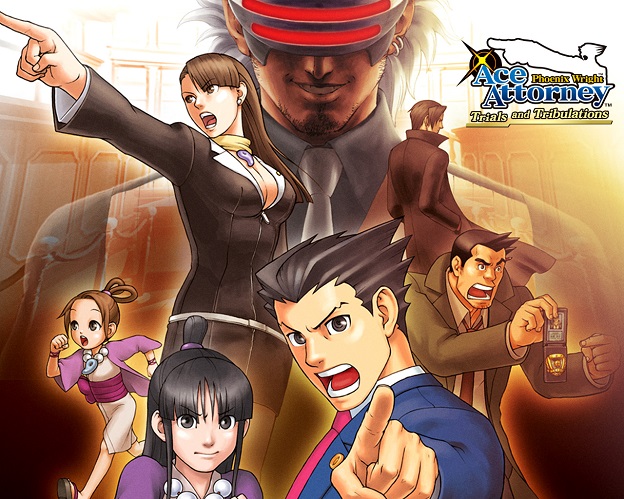 Our favorite exclamatory lawyer was originally set to make a mobile debut on iOS and Android devices in autumn of 2012, but was pushed back to "early" 2013 come launch time. Now, it seems, the game is still incomplete, as the trilogy has now been delayed to July.
Capcom USA has played coy about the repeated delays, with senior vice-president Christian Svensson saying, "For reasons unknown to me, the release has slid another several months to July."
The entire stateside division of Capcom seems unaware as to why the Japanese mobile team has consistently pushed the release back. Svensson commented in another Capcom thread that "this is not an area we have had any degree of control."
The senior VP was kind enough to offer some good news about the series' 5th installment, however, saying that "AA5 is coming along great," which helps make up for the mobile release's dithering.
Source: Eurogamer
04/25/2013 03:05PM