Metro: Last Light Post Launch Strategy Revealed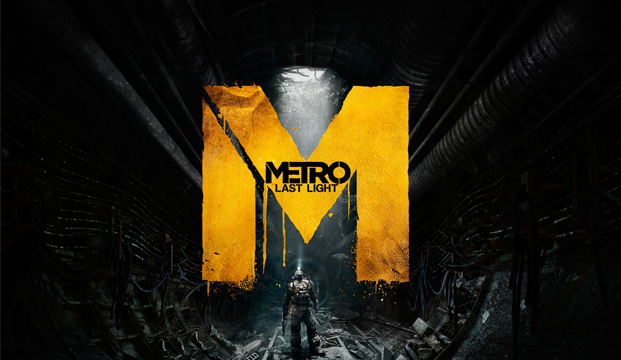 A forum posting has given us a look behind the curtain for Metro: Last Light's release. 4A games recently took part in an interview with a Ukrainian media outlet.
Disclaimer: I don't speak Ukrainian. But Last Light Forum user Komodo Saurian apparently does and has given us some details from the interview.
A total of five DLC story missions are expected to be released. Each story will take place from another character's point of view. There will also be entirely new missions. A PS4 version is also expected to be bundled with Metro 2033.
A multiplayer version of Metro: Last Light will be released as a separate project, but don't expect that for at least half a year after the game's initial launch. An SDK is also expected, which should make modders extremely happy.
04/25/2013 03:35PM