New Wii U Features Added In Recent Firmware Update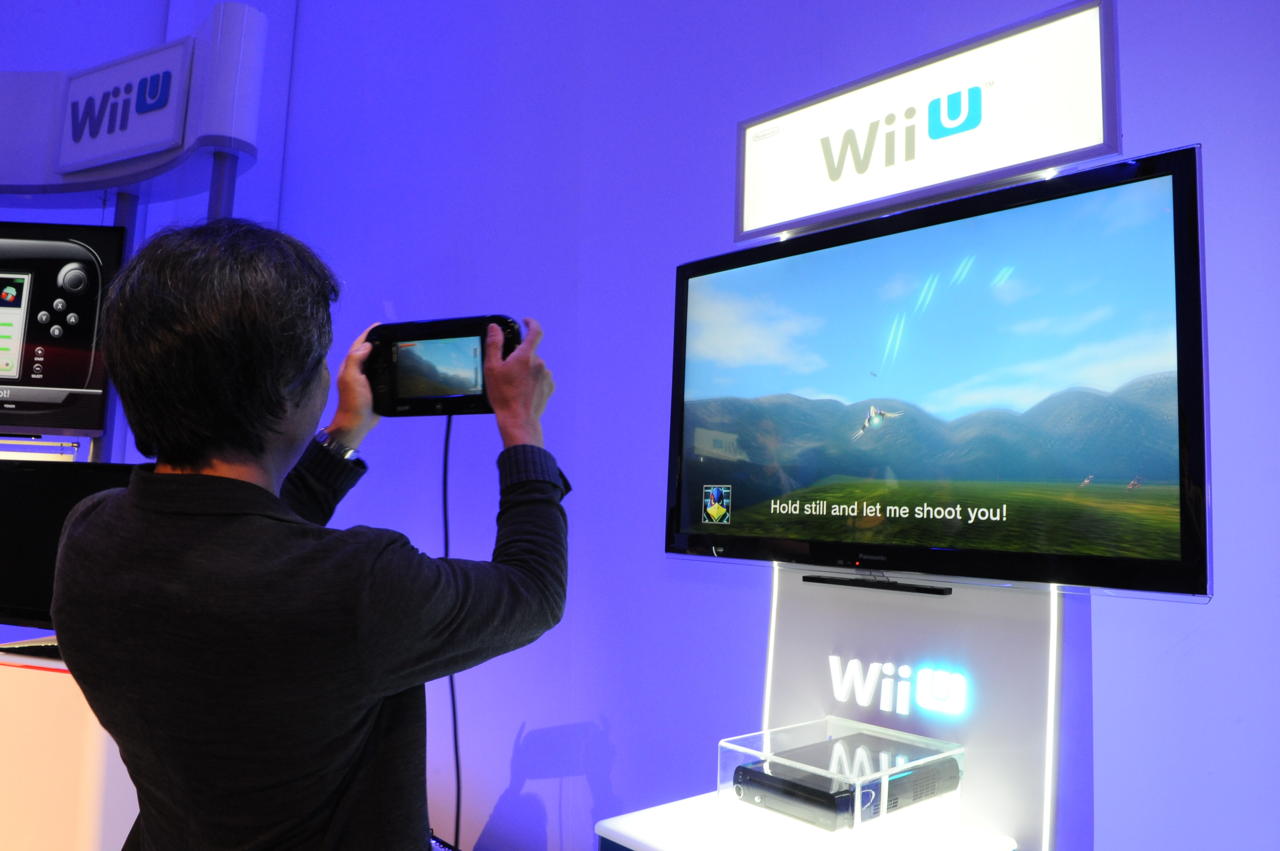 A while back Nintendo revealed that it was going to release a new Wii U firmware update that would drastically reduce console load times. Last night that update hit and while it does deliver on its promise of faster load times, it also added a whole bunch of new functionality that no one expected.
First of all, the update allows people to download and install games from the Nintendo eShop in the background while using other software. Additionally, if the Wii U is turned off during a download it will simply go into standby until the download is complete. Also, users are able to control the priority of their downloads, a first for any console with digital distribution functionality.
Additional improvements seem like they may have been inspired by the homebrew community. By holding the B button, you can now boot directly to the Wii menu. In addition, you can now transfer and copy data between two different USB storage devices. The new update also includes a brand new account selection menu, an undo/redo button in Miiverse when drawing doodles, and a screen size calibration option.
It is unclear whether or not Nintendo plans to continue supporting the Wii U by adding new features through further firmware updates, but we can only hope. This update really does go a long way toward hastening load times, and the new features only increase the console's usability.
Source: Polygon
04/26/2013 12:50PM