Resident Evil: Revelations HD Demo On The Way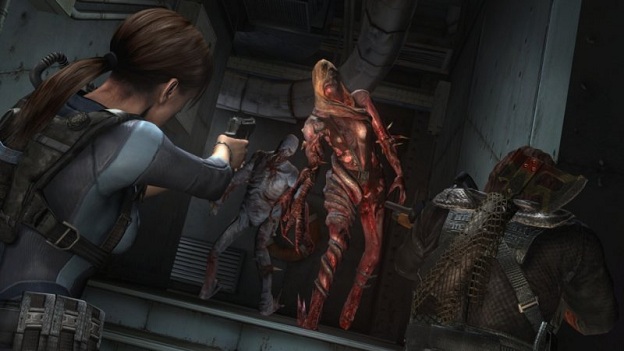 Much like the 3DS version before it, Resident Evil: Revelations HD will be getting a demo, though we're not sure exactly when.
Slated for release on Xbox LIVE, the PSN, Nintendo eShop and Steam, the demo for RE: Revelations HD will put players in the shoes of Jill Valentine as she explores the Queen Zenobia, searching the cruise ship for missing BSAA members Chris Redfield and Jessica Sherawat.
Resident Evil: Revelations was a return to form for the Resident Evil series when it came to the 3DS last year, eschewing the action-heavy set-pieces of more recent entries in the main series for a creepier, more isolated location.
The game will be out on the Xbox 360, PlayStation 3, Wii U, and PC on May 21. The demo will most likely precede that.
Source: DSO Gaming
04/26/2013 12:00PM