RUMOR: DC Heroes Will Show Up In Scribblenauts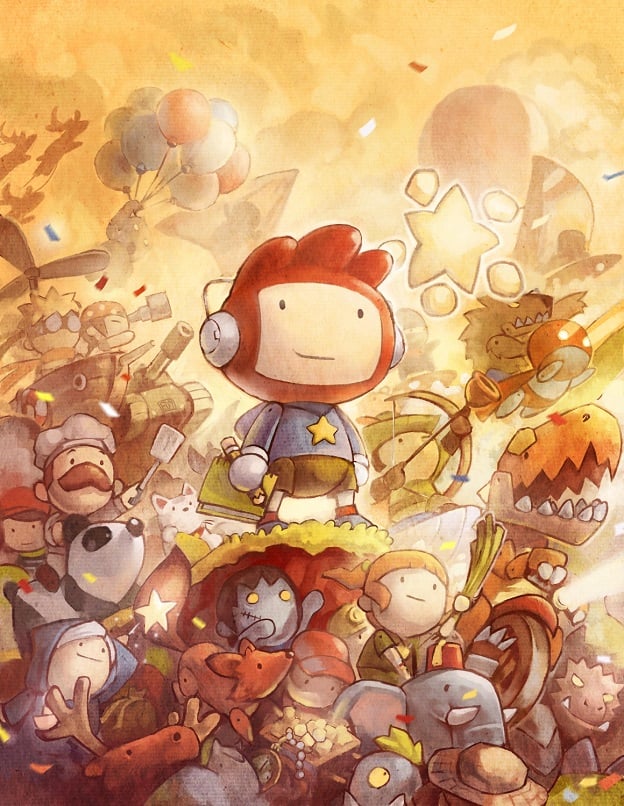 Injustice: Gods Among Us hasn't even been out for a month, but our heroic icons are already popping up in new games. It seems they weren't happy with just the fighting genre; they want to be a part of the zany creativity of the Scribblenauts puzzle/platformers as well. And with a DC-inspired installment in the series currently in development at 5th Cell, they may get to do just that.
An IGN recap of the game's development stage explained that the game was once known as Scribblenauts Unmasked, but the official launch title has yet to be confirmed. However, the concept of having the player aid various heroes from the DC universe will remain.
Killer Croc, Robin, Mr. Freeze, Harley Quinn, and many more have already shown their face, and the cast of villains and heroes looks like a promising premise for a Scribblenauts game. A similar crossover was done in Scribblenauts Unlimited by adding Nintendo favorites to the mix, which worked out well enough. And with Warner Bros. publishing the game, we can at least rest assured that the DC favorites will be depicted accurately, if a bit blocky.
Source: Shacknews
04/26/2013 02:35PM