Gears Of War Marketing Mastermind Heads To Halo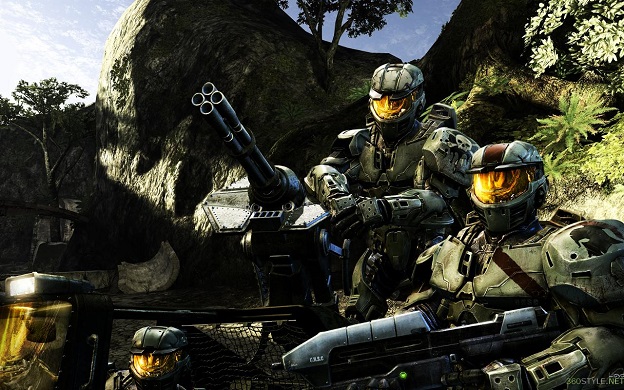 Kendall Boyd, the top marketing executive (specifically known as the director of marketing for worldwide studios) of Epic Games, will now be working over at Microsoft under a similar title. However, after three years with Gears of War, Boyd will now handle Halo's assets.
Now, Boyd obviously wasn't tied to GoW alone; he handled Infinity Blade and the Unreal Engine as well. More interestingly, however, is that he was also tasked with maintaining corporate relationships with EA, Apple, and most importantly, Microsoft.
Although an Epic Games representative confirmed the shift, Microsoft has yet to explain the changes that Boyd's presence may make. However, given Boyd's past interaction with the company, they surely had a good reason for recruiting him.
Perhaps Microsoft simply offered Boyd a little something that Epic Games couldn't?
Source: Gamespot
04/26/2013 02:40PM