Iwata's Battle Plan For Nintendo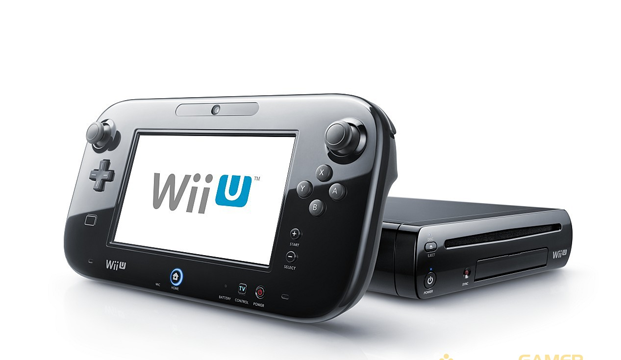 The Nintendo 3DS didn't have a stellar launch, and the Wii U is suffering the same fate. While people often comment on how Nintendo refuses to learn their own lessons, Saturo Iwata admitted to the failures during a recent conference call.
It's important to know that admitting you have a problem is the first step on the road to recovery, but the second step is to make some good games. Nintendo has already addressed the 3DS's issue, but several gamers are still questioning the little console's staying power. However, this is contrasted by the Wii U's list of doubters, which seems to grow by the day.
Don't worry Nintendo fans. Iwata has a plan for Nintendo's newest console: more games.
"Wii U has lost momentum due to the release pace of first-party titles which has not lived up to consumers' expectations. Starting with Pikmin 3 scheduled for release in the upcoming July, however, we will intensively launch our key titles to give sales momentum to the platform," he said on a call to investors.

Iwata also made the interesting observation that people are having issues determining what exactly the Wii U is. Sure, you and I are able pick it out from a crowd, but the general population is having a problem differentiation the Wii U from being, say, a new controller for the Wii they may already own. Whether or not Nintendo will use this observation and translate it into better advertising for the console remains to be seen, but it's nice that Nintendo is acknowledging the bigger issue at play. The games will undoubtedly come, but they need to do a better job explaining the system itself to the average shopper. "
Source: MCVUK.com
04/26/2013 03:25PM