Multiple Companies Claim THQ Owes Them Money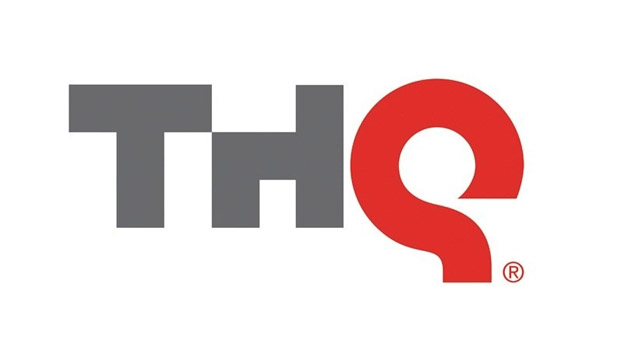 THQ's final act has been drawn out over the last few months, and the curtain might not drop for quite a while, because a gigantic list of creditors is currently seeking money from the bankrupt studio.
The size of these claims varies wildly. For instance, Polygon reports that a Tennessee tax assessor is only seeking $2.98, but Wal-Mart is looking for $1.6 million. Zuffa, the parent company to the UFC, is seeking $1.9 million in unpaid royalties, and Mattel is looking for a whopping $12.75 million over some contractual obligation that was never carried out. In addition, THQ is also in debt to Codemasters, Double Fine, Microsoft, and even the Entertainment Software Association for unused booth space at this year's E3.
These claims add up to over 200 million dollars, which a whole lot of money. Right now, it's unclear if any of these companies will actually be able to collect, considering that all of THQ's assets have already been sold of. Either way, we probably won't hear much more until the end of May.
Source: Polygon
04/29/2013 01:45PM