Several Major Companies Skipping E3 This Year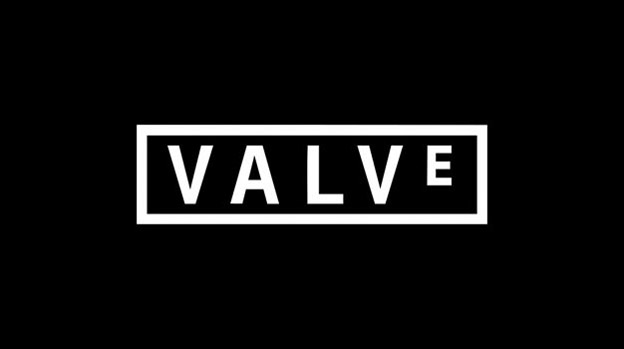 What happened to E3?
It all started with Nintendo, who said that it wouldn't be holding an E3 keynote this year. The Mario publisher is still planning to rent have a booth, but their operations would be severely scaled down. When the grandfather of video games industry passes on the industry's biggest convention, you know something is up.
2K games is also scaling back their operations. They're not even planning to rent a booth, but will still be holding closed door business meetings. It is unclear whether or not Rockstar games will be attending E3, but they do have a history of non-attendance. It is unlikely that the upcoming release of Grand Theft Auto V will change anything.
Additionally, Valve has tweeted that they will not be attending E3 either this year. Valve's attendance has been spotty over the last few years, but with all of the talk surrounding their Steam Box, you would think they would jump at the opportunity to show off some new gear.
It's possible that all of these companies are simply stepping back and letting Sony and Microsoft take the spotlight this year. Everyone is going to want to play Sony and Microsoft's new hardware, and any company without next-gen software is going to be behind the curve.
04/29/2013 01:45PM