Minecraft Creator Unveils New Game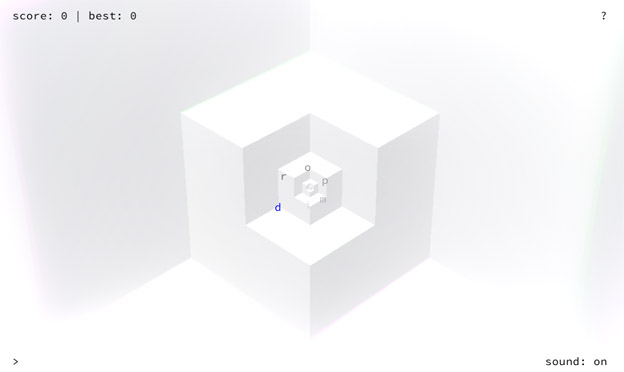 Markus "Notch" Persson, the creator Minecraft, has just unveiled a brand new game that uses the Unity engine. The game is called Drop, and was, apparently, inspired by Super Hexagon, Fez's ending, and a section of the ceiling in Notch's apartment.
The game is actually a typing game. Letters blink as they travel across the screen and it's your job to type them in. You can then press space to remove them from the screen and advance. As you progress, you'll earn you combos and points, but if you type the wrong letter, the game speeds up. If a letter manages to leave the screen, you're dead.
Head on over to the official Drop website to give the game a try.
Source: Drop
04/29/2013 01:45PM