Call Of Duty: Ghosts Running On Next-Gen Engine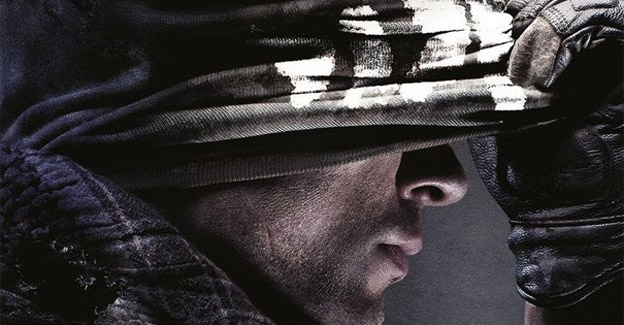 According to Tesco Direct, an online retailer out of Brattain, Call of Duty: Ghosts will be running on a "next generation engine." What this means is currently unclear. The game hasn't officially been announced by Activision, so the info is a little suspicious. However, it's possible that Call of Duty: Ghosts is being developed for next generation consoles on a brand new engine.
The product description on Tesco said "Call of Duty: Ghosts ushers in the next generation of the franchise, delivering a riveting all-new gameplay experience built on an entirely new story, setting and cast, all powered by a new next-generation Call of Duty engine."
The description has since been removed from the website.
Call of Duty: Ghosts is supposedly being developed by Infinity Ward, and, according to the Tesco description, will hit the market on November 4th, 2013. Rumor has it that the game will officially be revealed on May 1st.
Source: Videogamer
04/29/2013 01:45PM