A Realm Reborn Comes Into Focus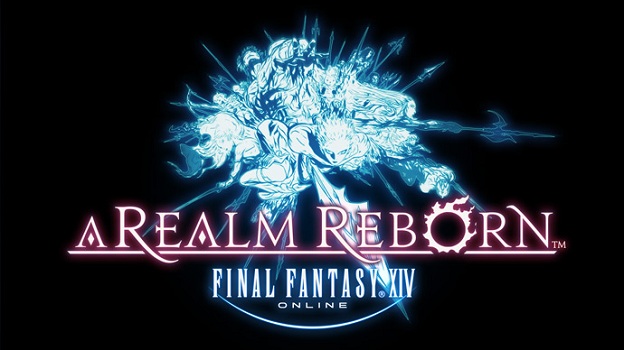 A Realm Reborn, the upcoming relaunch of Final Fantasy XIV, is currently undergoing an extensive beta test. The third phase of this test is slated to begin in early June, followed by the game's open beta. Prior to this third wave of beta testing, though, A Realm Reborn will be available for pre-order, reportedly in late May.
There will be a Collector's Edition for A Realm Reborn, and those who already purchased the Final Fantasy XIV CE will receive the new digital items at no additional cost. However, director Naoki Yoshida has specified that there will be new physical trinkets that will be included with the A Realm Reborn CE.
We also finally have a release window: A Realm Reborn is slated for release during the "hot" period of the summer, which could mean either July or August. A more specific announcement is planned for next month.
Source: DualShockers
04/29/2013 01:50PM