Arkham Origins Loses Batman's Voice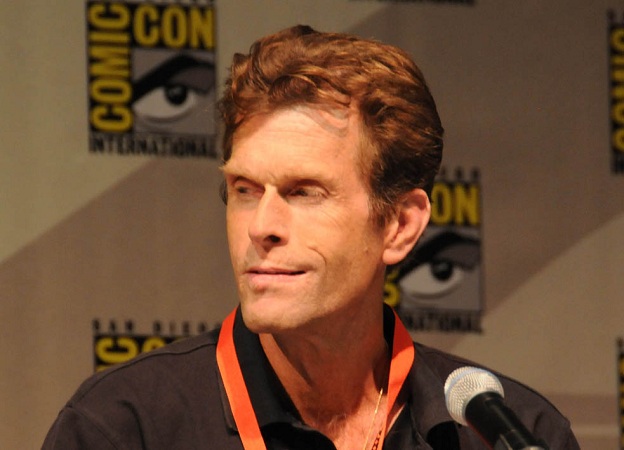 First it was Injustice: Gods Among Us, which no longer benefits from the singular stylings of Mark Hamill as The Joker. Then came Metal Gear Solid V, with Kojima announcing that fan-favorite David Hayter would not be reprising his gravelly role as Solid Snake/Big Boss. Now a third distinctive voice actor will be ceding his role when Batman: Arkham Origins comes out without Kevin Conroy behind Bruce Wayne and his bat-based alter ego.
In this case, though, Warner Bros. has a somewhat compelling argument: Arkham Origins is about an earlier time in Batman's life. He's younger, less established, and most likely less self-assured. WB is looking for a younger take on the role, to better fit this inexperienced caped crusader.
This is distinct from Mark Hamill's departure from his Batman universe role, which is both permanent and voluntary. Kevin Conroy was apparently not asked and is not wanted, at least this time out. Here's hoping he still voices Batman in many games to come.
Source: GameSpot
04/29/2013 02:10PM