Square Enix Europe Hit With Layoffs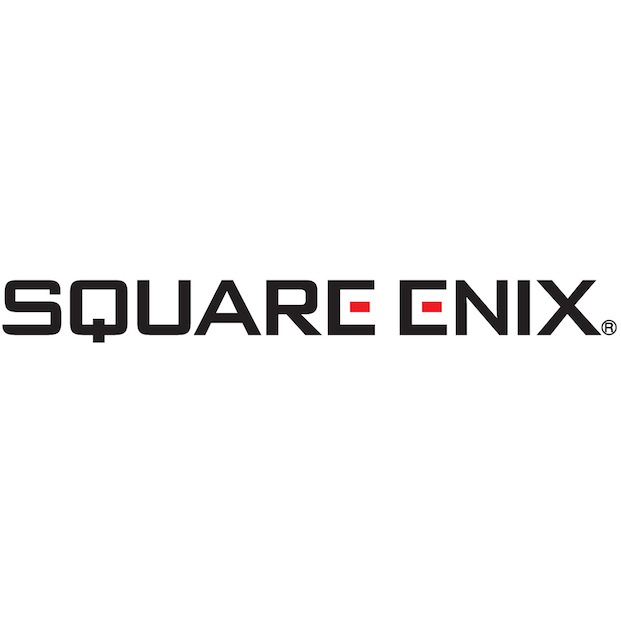 Square Enix had incredibly lofty expectations for Sleeping Dogs, Tomb Raider and Hitman: Absolution. While both games were well received by critics and consumers, it wasn't good enough for Square Enix. And today we're starting to understand the consequences: people are losing their jobs.
Square Enix said the following to MVC: "We are reviewing our business in Europe to ensure we have the right structure, content and skills for the changing entertainment landscape. We do expect changes to the UK office, which will affect personnel. We will update you when the time is right, but our priority right now is for the people within the business."
Again, all three of the games Square Enix recently launched did very well. But again, Square Enix had insanely high expectations. I guess Sleeping Dogs, which was the best selling new IP of 2012, wasn't enough. Also the fact that Tomb Raider sold 3.4 million copies in three weeks was somehow unsatisfying.
Hopefully some of the people getting a pink slip are those that had these unattainable goals for the games.
Source: MVCUK.com
04/29/2013 03:35PM