Nintendo Has Begun Selling Refurbished Handhelds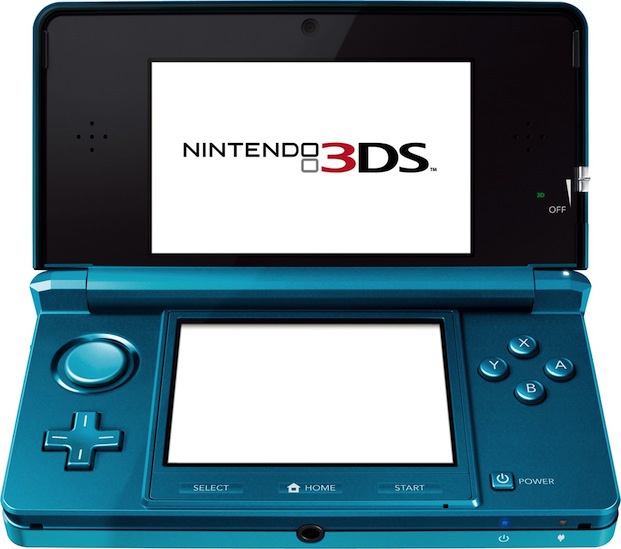 Don't like spending all that money on a brand new system? Don't trust the refurbished systems that GameStop or Best Buy sells? Well, what about Nintendo? Do you trust Nintendo to offer you a quality repaired handheld? They did make the thing, after all.
Nintendo has begun offering refurbished models of the 3DS and DSi XLs. A Metallic Rose or Midnight Blue Dsi XL will run you $100, while an Aqua Blue or Midnihght Purple 3DS will cost $130. Nintendo has put out the following statement concerning the quality:
"[They're] the only refurbished products in the market that have been cleaned, tested, and inspected to meet Nintendo's high standards."
They also come with a one-year warranty. If you're hoping to pick up a game with your refurbished handheld, there's bundles that include Mario Kart DS and The Legend of Zelda: Ocarina of Time 3D.
Source: Nintendo
04/29/2013 03:40PM