God Eater Burst Gets More DLC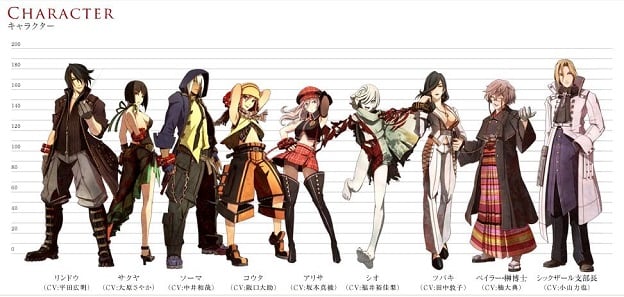 Namco Bandai recently announced a batch of new content for God Eater Burst. Burst debuted in Japan over two years ago, and has already seen DLC offers, so the new content is a surprise to say the least.
Stranger still, Namco made the announcement at an event covering God Eater 2, Burst's sequel, which is set to come out this year. Is Namco trying to revive the popularity of the original to boost the sequel's launch, or is the coming DLC just a rehashed version of content that didn't make the cut for the series' Vita counterpart?
Luckily, we won't have to wait long to find out. The new content has been given a June 6th launch date, and we now know that God Eater 2 will support file transfer, allowing fans of the original to bring their character into the current generation. However, how the PSP will interact with the Vita in potential multiplayer has yet to be clarified.
Source: Siliconera
04/29/2013 03:45PM