Ubisoft Confirms Watch Dogs Release Date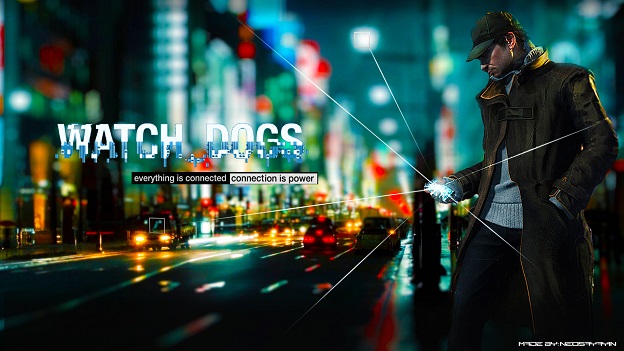 Ever since their E3 2012 showcase of their new open-world title, Ubisoft has kept fairly quiet about the details of Watch Dogs—save for their time at Sony's February conference. However, a new trailer revealed a November 22nd launch date for the UK, followed by an official announcement from Ubisoft confirming a US launch date of November 19th. The developer also stated that the game will be available at the PS4's launch.
Knowing that the game will hit in November suggests that Sony's next system will debut around the same time. The timeline fits perfectly, as that would put the console at the forefront of the Black Friday and Cyber Monday surge.
Sony has yet to comment on the implied launch schedule.
Source: Gamesindustry
04/29/2013 03:55PM