Nintendo UK Announces Several New Wii U Virtual Console Titles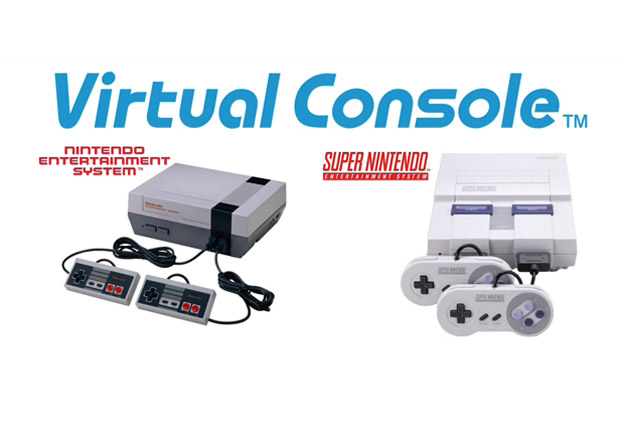 One of the most disappointing things about upgrading from a Wii to a Wii U is the loss of all your favorite Virtual Console titles. Luckily, Nintendo is doing their best to catch up. Nintendo UK has just announced a host of new Virtual Console titles that are slated for release next week.
Here's the list:
Super Mario World
Ice Climber
Kirby's Adventure
Donkey Kong Jr.
Balloon Fight
Excitebike
Punch Out!!
F-Zero
Super Ghouls 'n Ghosts
Super Mario Bros.
Pac-Man
Donkey Kong
The Legend of Zelda: A Link to the Past
Mega Man
Xevious
Kirby's Adventure
Balloon Fight
Street Fighter II
Super Metroid
Yoshi
Donkey Kong, Kirby's Adventure, Super Metroid, and Yoshi will all be discounted by $0.30 for a limited time. NES games will cost five dollars, while SNES games will cost eight. However, any game that you already own for the Wii can be purchased at a reduced rate: a dollar for NES games and a dollar fifty for SNES games.
The Virtual Console will also be getting a several new upgrades very soon. Not only will you be able to play your VC games remotely on the gamepad, you'll also be able to take advantage of save state functionality, Miiverse support, customizable controls, and more. The release dates for these games and the next VC update has not yet been given
Source: Destructoid
04/30/2013 12:10PM