Watch Dogs Has Sony Exclusive Content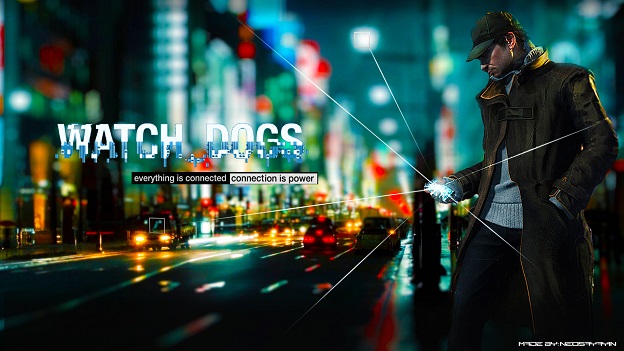 Following hot on the reveal of its release date yesterday, Watch Dogs dev Ubisoft has now revealed that the upcoming cyber-thriller will have exclusive content when it releases on the PlayStation 3. This content was subsequently confirmed to be available in the PlayStation 4 edition as well.
This is par for the course in Ubisoft games, with the PlayStation 3 seeing additional content in Assassin's Creed III and Far Cry 3 at release last year. This time, though, players will receive an additional hour of gameplay, but no details have been revealed as to what this extra content will entail.
Watch Dogs, and its numerous special editions, will hit the Xbox 360, Playstation 3, Wii U, and PC on November 19. It will also be available for the PlayStation 4 at launch and has been confirmed for "other next generation consoles" as well.
Source: Videogamer.com
04/30/2013 12:15PM