Metal Gear Rising DLC Launch Date Confirmed For US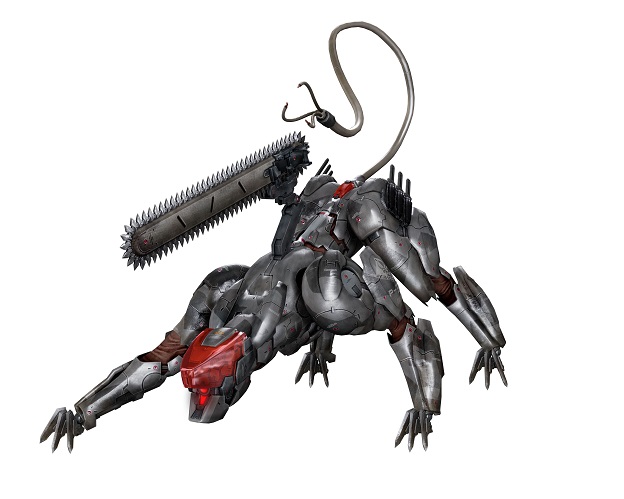 The third and final piece of DLC for Metal Gear Rising: Revengeance was originally announced for Japan, but is also heading to the states on May 14th. The $9.99 price tag remains unchanged, but we have learned a bit more about what we'll be slicing to bits.
We'll be playing through the Blade Wolf DLC as LQ-84i, a robotic canine armed with a chainsaw, clawed tail, and who knows what else PlatinumGames threw in. Blade Wolf will act as a prequel to the core game, explaining 84i's past leading up to his partnership with Raiden.
Supposedly offering several hours of gameplay, as well as an "all-new" boss fight, the story of man's metal best friend looks like quite the bargain.
Source: Shacknews
04/30/2013 02:45PM