Respawn Entertainment's First Game May Be An Xbox Exclusive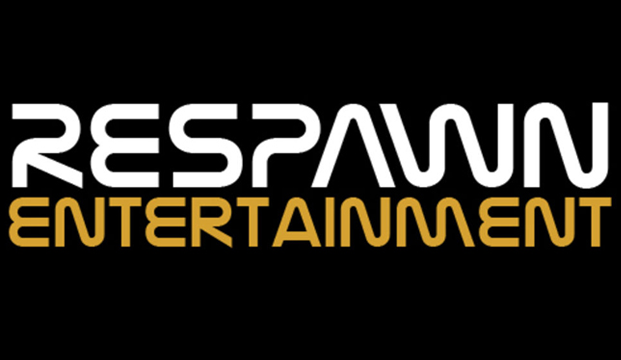 Recently, the Xbox 360 and PS3 have lacked something previous console generations have had in spades: third party exclusives. Games like BioShock and Elder Scrolls IV: Oblivion, once only released on PC and Xbox 360, eventually found their way to the PlayStation 3. Gamers were able to purchase a console based on their preference of first-party software.
That landscape may be changing thanks to one very powerful rumor.
According to a report on Kotaku, Respawn Entertainment, a developer founded by former Infinity Ward members, will have their next game release exclusively on the next Xbox.
The game itself will reportedly be heavily steeped in science fiction and feature a battle of Davids, heavily-armed foot soldiers, and Goliaths, giant and agile exoskeletons known as Titans that can be piloted by soldiers.
Kotaku stated that this doesn't appear to be a timed exclusive. This game is will only be released on next gen Microsoft hardware. Oh, and it's reportedly always-online, which may help cement the fear of the new Xbox being always-online.
Respawn's game is being published by Electronic Arts.
Source: Kotaku
04/30/2013 03:15PM