Marvel Heroes Open Beta Begins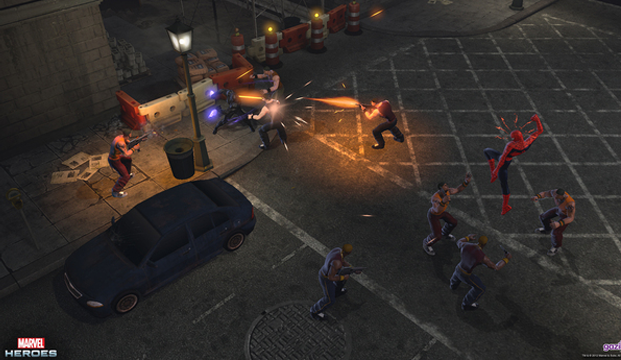 We already gave Marvel Heroes a whirl at PAX East last month, but not everyone was able to attend the convention. Those who are interested in the game will have a chance to enjoy an open beta weekend that will take place in honor of Iron Man 3's theatrical release.
The open weekend will begin this Friday at 7:00 PM PDT and run until May 6th at 10:00 AM PDT. The available heroes this weekend will Captain America, Black Widow, Thor, Hulk, or Iron Man. Normally, your starting characters are Daredevil, Storm, Hawkeye, Thing, or Scarlet Witch.
Currently, the client isn't available for download, but a link will be made available "later this week."
All you'll need to do in order to gain access to the beta is sign-up for an account over at the official Marvel Heroes website.
04/30/2013 03:20PM