Everquest II Scars Of The Awakened Now Available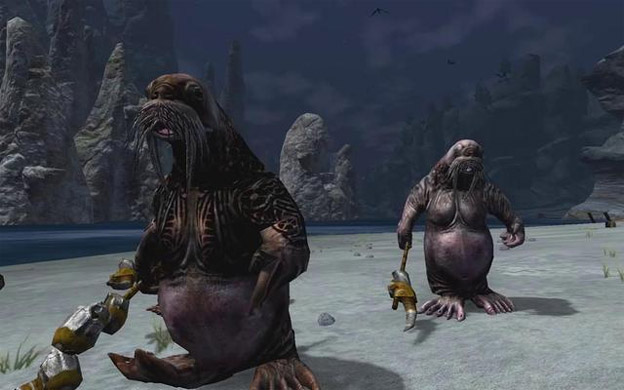 Remember Everquest II? It was the sequel to the granddaddy of modern day MMORPGs and it's still being updated.
A brand new expansion for the game entitled Scars of the Awakened just dropped. Here's what the press release had to say about it.
In Scars of the Awakened, players must investigate how to prevent the Age's End Prophecy from being fulfilled. As part of this journey, players will rally under the New Combine army banner as they enter the magnificent region of Cobalt Scar, ultimately crossing paths with its foreboding Awakened Legion and unraveling the dark secrets of Siren's Grotto.
Scars of the Awakened gives players access to a variety of new content, including:
· Cobalt Scar, an exploration zone including new quests and collections
· Siren's Grotto, a dungeon that offers group and raid challenges
· New Tradeskill quest line
· New Tradeskill Apprentice recipes and daily tasks
· Class updates (based on player feedback)
· Contested PVP rewards
The expansion is currently available. For more information about the expansion, or to purchase the expansion directly, head over to www.everquest2.com
Source: SOE
05/01/2013 12:45PM