Deadly Premonition Runs Into Shipping Woes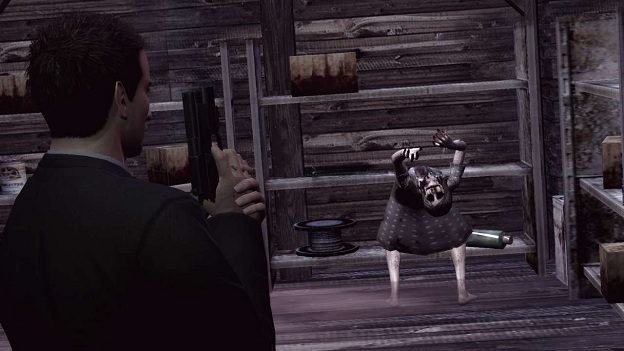 The PlayStation 3 version of Deadly Premonition Director's Cut, the so-bad-it-might-be-brilliant thriller originally released on the Xbox 360, has left some launch day buyers feeling a bit put out. Slated for release on Tuesday, April 30, some Amazon buyers are complaining that their orders have still not shipped and are showing delivery dates as far as two months out. Others already have the game in hand.
Meanwhile, at least one EB Games has reportedly indicated that April 30 was the game's ship date rather than its sell date, meaning that units are still in transit to many of the retailer's stores.
Those who want to pick the game up on a whim, though, will be well-served by hitting the PlayStation Store, where the digital version of the title is immediately available to any and all buyers in North America. Score one for digital distribution.
Source: Rely On Horror
05/01/2013 01:30PM