Microsoft's E3 Press Conference Has Been Confirmed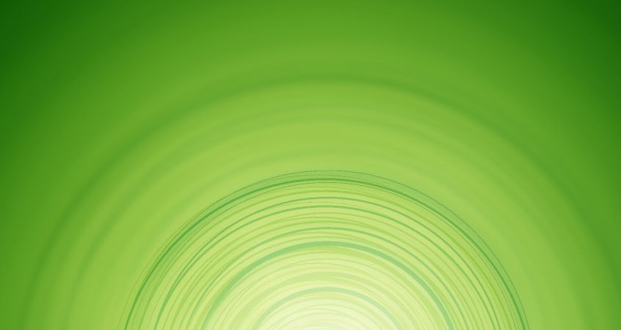 E3 is officially one month away and Microsoft is beginning preparations. They'll be holding their annual E3 press conference on June 10th at the Galen Center in Los Angeles. I hope everyone on the west coast is an early riser, because things will kick off at 8:45 AM PDT.
These media briefings usually last anywhere between 90 minutes to 2 full hours, depending on the nature their announcements and guests that have been scheduled. Last year we were "wowed" by a random performance by Usher. This year, we're hoping for less of that and more of their next system.
I've been told that people who are signing up are required to list an emergency contact. Because, you know, these things can get dangerous, apparently. I mean, that is awfully early for gamers to be up. We might get restless…
Source: TechnologyTell
05/01/2013 03:25PM