Neverwinter Open Beta Kicks Off With Opening Cinematic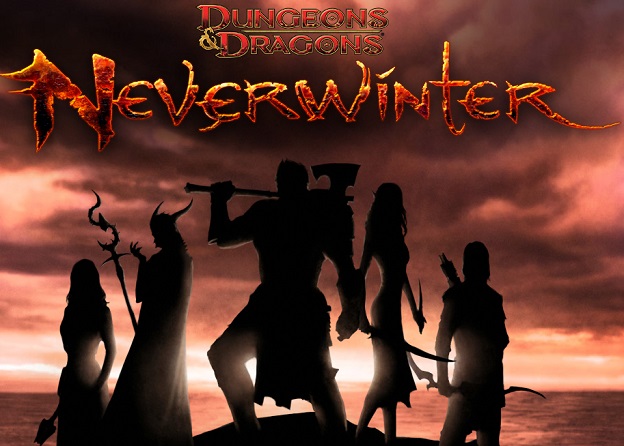 Cryptic has finally opened the doors to its long-awaited open beta test for their upcoming MMO. The game is now live and free-to-play, having completed four beta weekends already. Beta participants will enjoy the benefit of carrying their characters over into the official release of the Dungeons & Dragons-inspired MMO.
However, the developer has repeatedly stressed that the beta period is to be treated as such, and expects feedback from those involved. A statement from Cryptic Studios executive producer and COO Craig Zinkievich echoed this intent, saying "I'd like to thank the Founders, Beta Weekend participants, Alpha testers, fans, and press for their feedback and continued support in making Neverwinter the best game we've ever launched."
The announcement was paired with the debut of the game's opening trailer, as well as the release of a mobile app that allows players to manage their game remotely by accessing the Auction House, Guild activities, and even crafting menus.
Source: Eurogamer
05/01/2013 03:30PM