Ragnarok Online 2 Comes To North America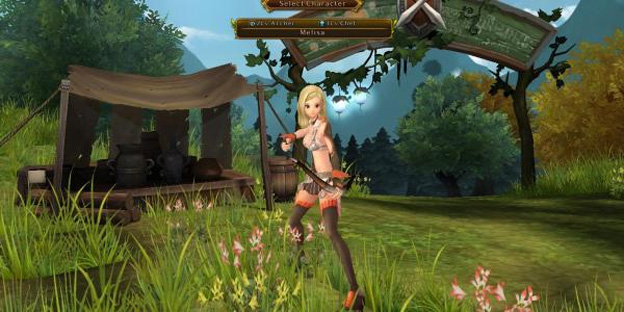 North American gamers can now get their hands on Ragnarok Online 2, the popular Asian MMO RPG that has been noticeably absent from western libraries. The game started an open beta test on April 18th, but was locked to Singapore, Malaysia, Thailand, and Vietnam—easily one of the oddest examples of region locking we have seen. However, the full version of the game is now available to download on WarpPortal or Steam, and anyone who participates in the open beta will be given special in-game bonuses once the title is finally released.
The original Ragnarok Online is one of the most well-known MMOs in history. It had one of the longest running free-to-play betas, which then transitioned into a monthly subscription model. Ragnarok Online 2 is a free-to-play game that makes its profit from microtransactions, which probably doesn't surprise anyone these days. The game client is not only available in North America, but Europe and international territories as well.
We will bring you more information on Ragnarok Online 2 as it becomes available. Until then, head on over to Steam to download your free client today.
Source: GameSpot
05/02/2013 12:10PM