Sid Meier Reveals Ace Patrol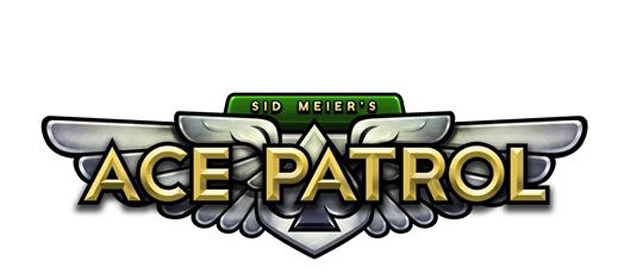 It looks like Sid Meier is taking a break from the Civilization series to concentrate on a warfare-centric mobile title. The veteran designer, who is best known for his turn-based strategy titles, has just revealed a new iOS game called Ace Patrol, which is being published through a partnership with 2K and Firaxis Games.
Ace patrol is an air-combat game set during World War I. The game will allows you to pilot several fully upgradeable, vintage planes, each with their own stats and abilities. Players will be given several different missions from base defense to aggressive first strikes.
The game will be completely turn based and will support local and asynchronous online multiplayer. In addition, there will be over 120 single-player missions available. The title's multiplayer component will be handled through the iOS Game Center.
Ace Patrol will be available on iOS platforms on May 9th. The game will be totally free, though it is currently unclear whether or not it will take advantage of microtransactions of any kind—but it probably will.
Source: GameSpot
05/02/2013 12:10PM