RUMOR: No COD Ghosts On Vita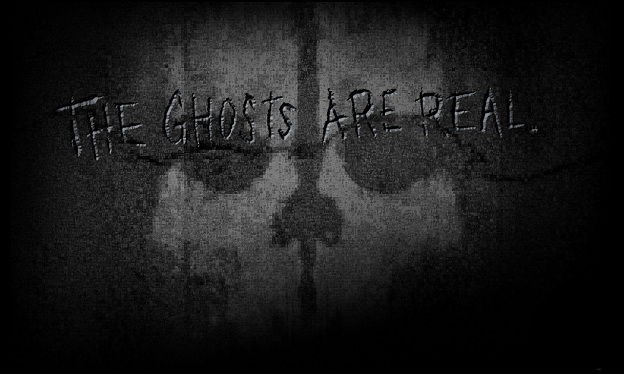 The portable versions of Call of Duty games have never really measured up to their console counterparts in either quality or popularity. Last year, though, the situation hit a new low with Black Ops: Declassified on the PlayStation Vita, a title so horrendously designed as to be almost insulting, with a campaign under an hour in length and broken netcode that resulted in almost unplayable multiplayer at launch. The game released for $49.99, a ten dollar premium over most Vita titles.
That might not be a problem this year, as it appears that Call of Duty: Ghosts may be skipping the Vita entirely. Though murmurs of a 3DS entry have hit the web, and the current big consoles (as well as the PC and next-gen hardware) has been either confirmed or strongly implied, there has been absolutely no word of anything for Sony's struggling handheld.
Given the quality of first person shooters on the handheld thus far, though, that might be a boon.
Source: Gimme Gimme Games
05/02/2013 12:20PM