GameStop Expo Back On For 2013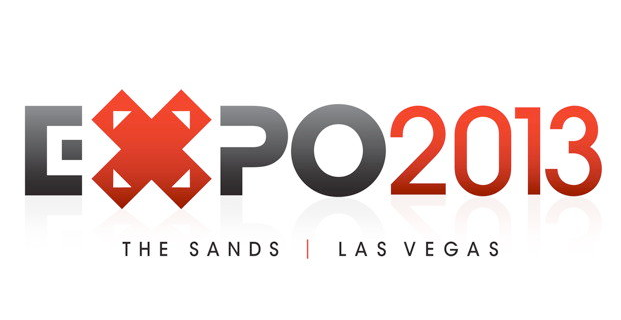 Did you miss out on PAX Prime? Luckily, GameStop's annual Expo is back on the calendar, so you'll have a second chance to get your hands on some unreleased titles. GameStop Expo will return to Las Vegas on August 28th. While it won't have the glitz or glamor of E3 or the companionship of PAX, it should be a pretty good time.
Plus, it's Vegas, and Vegas is fun. But remember, you're not allowed to tell us about the shenanigans you'll get yourself into. What happens in Vegas, stays in Vegas.
When you're not busy gambling your money away, the show floor will feature 250,000 square feet of game developers and publishers. This includes a look at the PlayStation 4. I'm assuming the next Xbox will be there too, but the thing won't be announced until May 21st. So, I can't say for sure.
Tickets are available for $35. VIP passes are also available for $90.
Source: Joystiq via GameStop
05/02/2013 04:20PM