The Next Borderlands 2 DLC Is Tiny Tina's Assault On Dragon Keep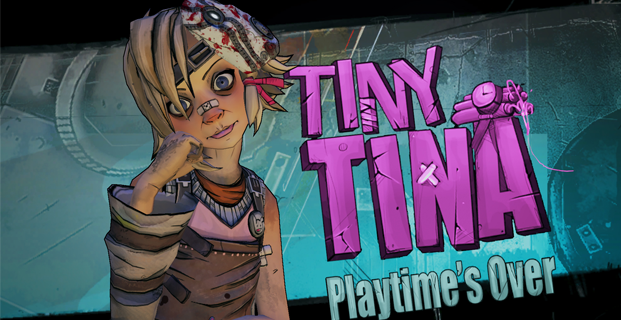 Good news, Borderlands fans. More DLC is coming your way.
Gearbox Software's lead writer Anthony Burch had a recent slip-up on Twitter. While his Tweet was deleted, you can never remove anything from the internet, as shown by this screen-cap from IGN.
Tiny Tina's Assault On Dragon Keep would mark the fourth and final entry for Borderlands 2 Season Pass content. Back at PAX East, Gearbox mentioned that their fourth DLC release would come out this June and be the game's largest.
While this is, again, the final entry for the Borderlands 2 Season Pass, Gearbox is open to creating more content.
Source: VG247.com
05/02/2013 04:25PM