Monolith Is Developing A Cross-Gen, Open-World Game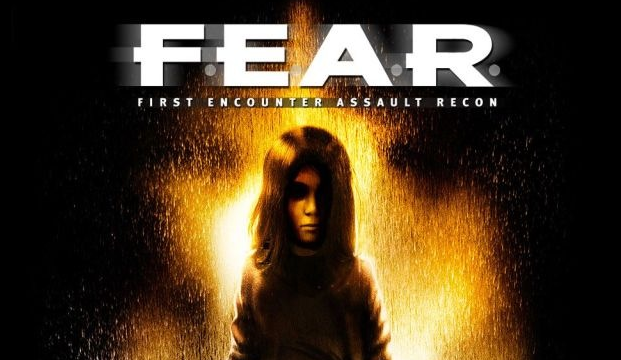 Monolith, known for their work on the F.E.A.R franchise, is currently making an open-world action-adventure game for both current and next-gen consoles.

According to a job listing, they're looking for a senior producer to help work on "a large AAA quality product shipping on Next-Gen and Current Gen platforms simultaneously." Does anyone else thinks that this sounds like a launch for the holiday season?
Monolith hasn't exclusively worked with the FPS horror genre; they also developed Guardians of Middle-earth, the Lord of the Rings MOBA that was released in December.
Will this be in any way/shape/form related to The Hobbit? Monolith is a subsidiary of Warner Bros., after all…
Source: Videogamer.com
05/02/2013 04:25PM