Sony E3 Press Conference Dated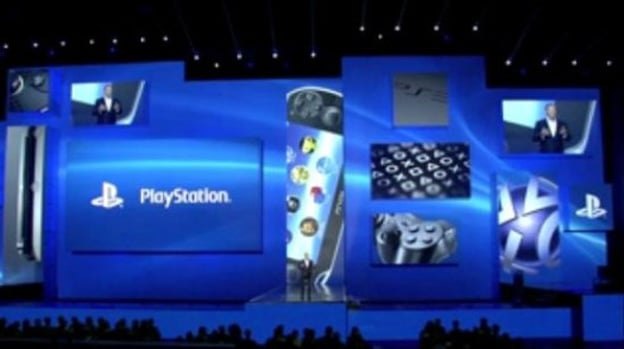 Invites for the Sony E3 press conference went out yesterday. The conference will be held on June 10th at 6PM PST, slightly earlier than it has been in the past. The event will follow the Microsoft, Ubisoft, and EA conferences, which has become E3's standard order. Sony hasn't said anything beyond the conference's date at this point, but we'll probably see a whole bunch of new info about the PS4.
Sony has previously said that the PS4 will be playable at E3. Sony often lets E3 goers get a bit of hands-on time after the press event itself. Currently, no further information about the Sony press conference is available, though we can probably look forward to finally seeing the PlayStation 4 console and finally getting a release date and price for the new system. Sony has also been very good about announcing launch lineups and supporting developers at past events as well.
Source: Sony Invites
05/03/2013 12:25PM