Sega And Gearbox Defend False Advertising Claims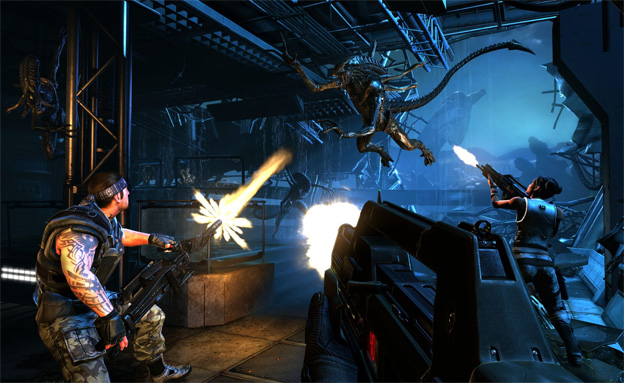 Recently, Sega and Gearbox have come under fire for the Aliens: Colonial Marines trailers. The trailers show gameplay examples of a prior version of the game that don't accurately reflect the final experience. A class action lawsuit, alleging false advertisement, has been filed against the companies. Today, a Sega representative has responded to the claim
"SEGA cannot comment on specifics of ongoing litigation, but we are confident that the lawsuit is without merit and we will defend it vigorously," the statement said. Sega previously attached splash screens on its trailers claiming that the footage may not accurately represent the final build of the game.
Gearbox also responded to the lawsuit saying "Attempting to wring a class action lawsuit out of a demonstration is beyond meritless. We continue to support the game, and will defend the rights of entertainers to share their works-in-progress without fear of frivolous litigation."
What do you think? Is this a legitimate complaint against a company, or is this a frivolous lawsuit against?
Source: GamesRadar
05/03/2013 12:25PM