Defiance Goes Down For Emergency Maintenance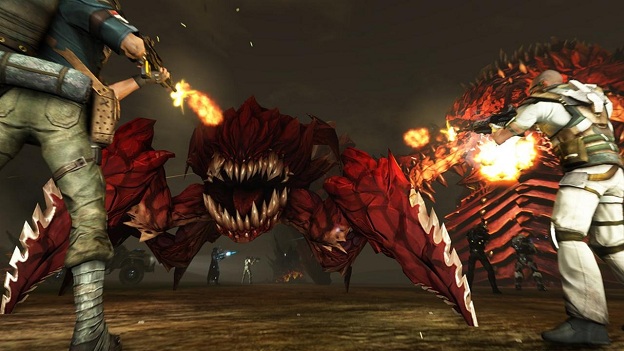 Sure, it's back up now, but Trion's latest MMO, Defiance, went down on all three platforms in North America for emergency maintenance in the wake of its most recent update.
Patch 1.013 hit on the first of the month, bringing with it the Freight Yard PvP map, which had been absent since exploits were discovered within it shortly after release. It also brought with it some new bugs related to pursuit missions, which included pursuit resetting (progress in a pursuit being lost immediately after being completed).
The game was brought down to address these issues, and has since returned to active service on the PC, PS3, and Xbox 360. But the Freight Yard PvP map is down once more. Seems they're still having trouble getting that one to gel.
Source: Examiner
05/03/2013 12:35PM